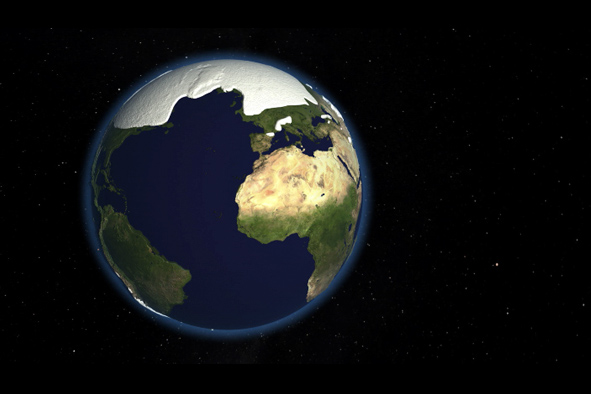 Do you need a graphic or an animation of a map, or explanation, for your own video, classroom, presentation?
We will make it for you and deliver it anywhere in digital or physical form!
In Zemia Media SL we use Adobe After Effects for 2D animations, which are ideal of "cartoon style" explanations and illustrations with maps, and we also have the capability of making 3D animations with the Blender.
Contact us about animations and maps for your media project!