Zemia Media
Documentaries and media products
Zemia Media is a film and television production company that specializes in documentaries about science, travel, nature and environmental issues. Apart from the travel series "Traveline", broadcast with the name "Евротур", Zemia Media makes series and individual documentaries on different topics related to Geography and the Natural Sciences.
Programs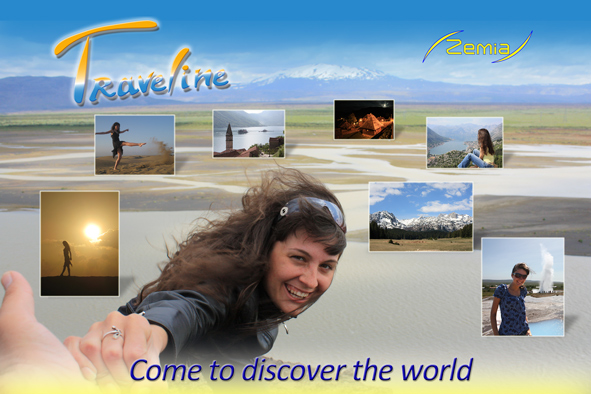 Traveline offers you a ride from the frozen landscapes of Iceland to the warm beaches of Malta, from the mystic of the Balkan mountains to the joy of the tropical carnival, taking you to the less frequented paths where nature turns magical and begs to remain undisturbed. Nataliia Maiboroda is your travel companion, your "traveline", in a journey to reveal the best kept secrets of the blue planet.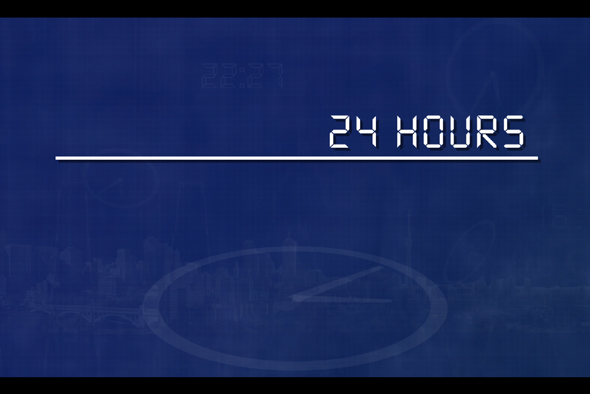 As an alternative for the TV series Traveline, Nataliia Maiboroda also hosted the series 24 Hours, which is much more localized and shorter in length. In the episodes of 24 Hours, we are presented with a single destination, a city, and the premise is that the traveler only has 1 complete day to visit it. What are the unmissable highlights that every traveler should see if the available time was just 24 Hours?
Apart from travel programs, Zemia Media's main aim is to popularize the knowledge of Earth Sciences, and as such we produce documentaries on the formations of landscapes such as fjords, or methods to study the past environmental conditions such as dendrochronology (the use of tree-ring dating). In fact, even Earth Sciences play a vital role in the travel documentaries. Earth is wonderful and we want to show you why.